MD2 are the United States' leading full service importers and distributors of premium cycling & off-road motorcycle products, home to some of the most exciting and engaging brands.
We're more than just a distributor though - we offer a complete service to all of our brand partners so we're actively driving consumer engagement and brand awareness across multiple platforms to get customers to visit your store.
Apply for a Dealer Account today to get access to wholesale pricing, fantastic product support and gold standard customer service.
We sell directly to industry, so you'll need to be working within the cycling or motorcycle universe in order to open a Dealer Account. We'll ask for proof of involvement in the industry when you apply - this could be your business address, company name, web address or other business info.
Industry leading margins

Fast delivery from US distribution centers

Access to digital marketing support

Assisted data setup for POS / Accounting

Premium customer service

Exclusive access to big brands

Free delivery on orders over $300*

No Minimum Order Quantity
Fast Delivery from US Distribution Centers
---
We import products from big brands directly to the United States so there'll always be stock available within our US distribution centers, meaning you can get the products you need exactly when you need them.
Access to Digital Marketing Support
---
We understand that our customers need access to digital assets to help to sell their products online.
We make product images and videos available online for our dealers to use on their own social media, website and marketing channels - helping you to reach your customers at home and driving traffic to your store.
Gold Standard Customer Service
---
You need a distributor that you can rely on and so we offer the highest levels of customer service to help you take care of your customers.
Exclusive Access to Exciting and Engaging Cycling & Motorcycle Brands
---
If you're ready to stock some of the cycling industry's most exciting brands then apply for your dealer account today. We can't wait to assist in boosting your revenue and help grow your business with access to premium brands.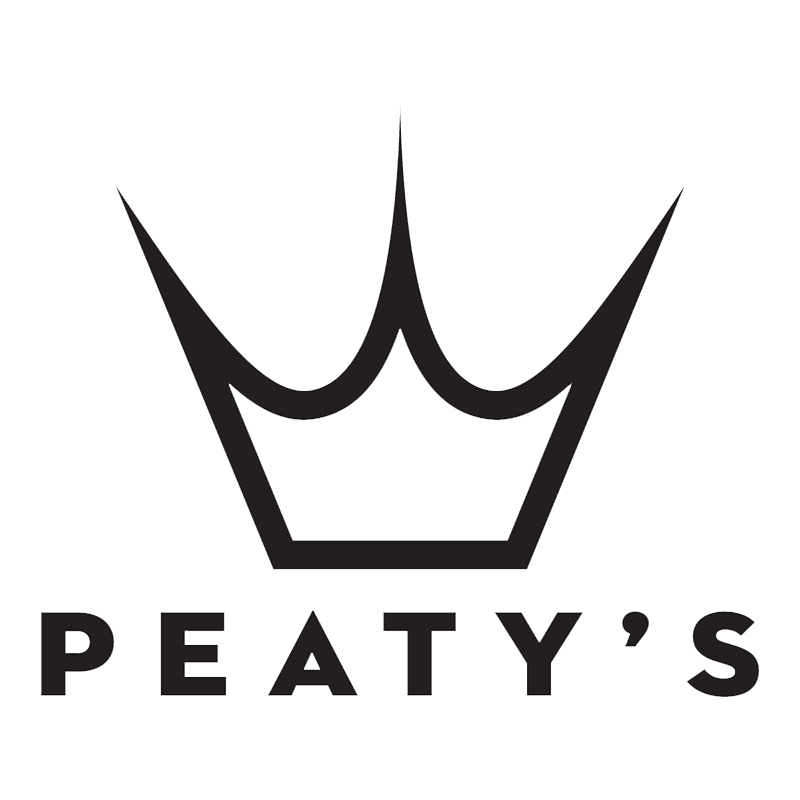 ---
Having retired from the world cup circuit at the end of 2016, international cycling superstar, Steve 'Peaty' Peat hasn't taken his foot off the gas when it comes to pushing the limits of the sport.
Peaty's Products are exclusively available to industry through MD2 Distribution.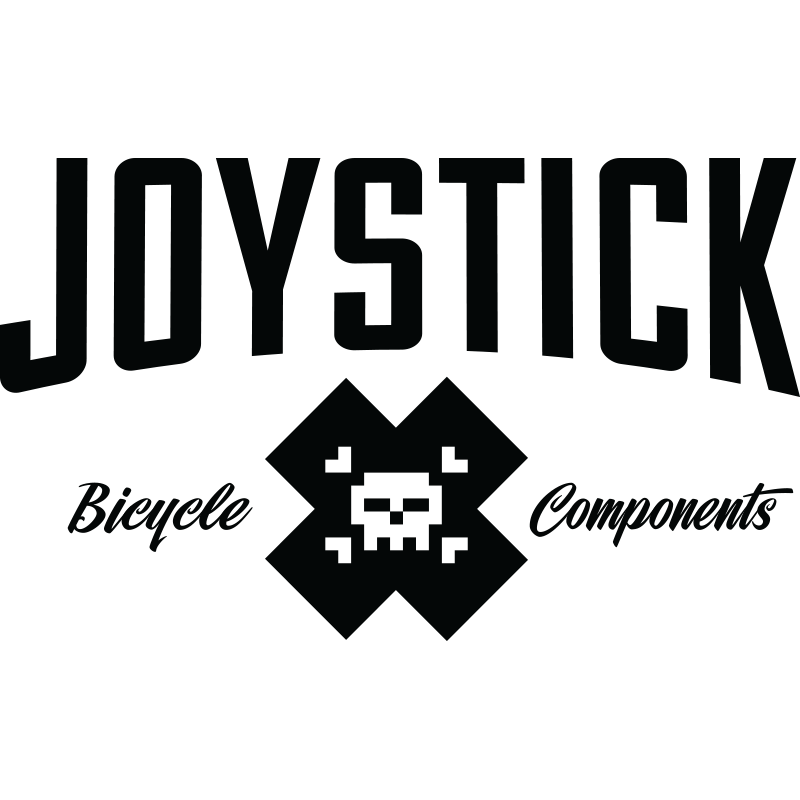 ---
Joystick Bicycle Components is the product of a collaboration between a small team of passionate riders who have decades of industry experience. Focused on creating bicycle components that showcase their passion, engineering, design, and the ideals of their team and riding community.
Joystick Bicycle Products are exclusively available to industry through MD2 Distribution.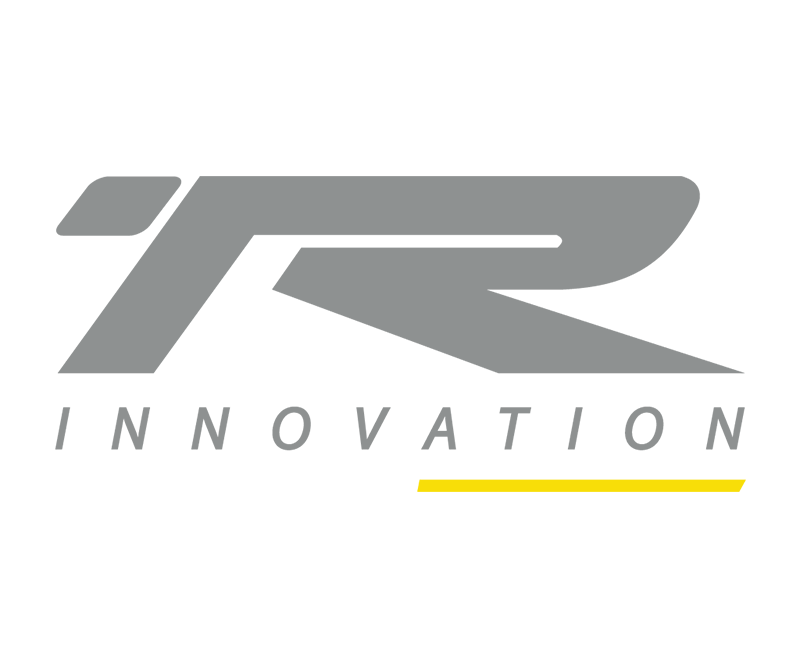 ---
Ryder is South Africa's premier cycling accessories brand, with 20 years of experience in developing innovative cycling products.
Ryder Innovations are exclusively available to industry through MD2 Distribution.

---
Stux are a new breed to the action sports scene! Bringing the freshest gloves, apparel and much more.
As a brand built by riders for riders, our main focus is comfort, durability and style, whilst maintaining an affordable product that fits perfectly and looks amazing!
Stux are exclusively available to industry through MD2 Distribution.